Wedding Photography
Creative Wedding Photography. Creative Wedding Videography
There's an old Italian proverb that says: "A woman born beautiful is born betrothed." I say she who is betrothed is beautiful. I say all brides are beautiful and that's why I think I fall in love a little bit with each of my brides. It's hard not to. I love women. A misogynist I'm definitely not. When they are in their wedding day "mode" they're irresistible. Glowing and smiling and pouring out such wonderful energy I'd almost shoot wedding photography for free just to ride the endorphins. Almost. And yeah, some of the grooms are pretty cute too ;)
Same-sex weddings, Gay Weddings? Lesbian Weddings? Same deal, same love, same great wedding photography.
Love is love even if the person is the same sex and you've been living together for ten years.
Bat and Bar Mitzvahs? Magical. I've done a few this year and just can't seem to shoot enough of these magical mitzvah ceremonies. Sometimes I do still photos, sometimes Bat Mitzvah videography, sometimes both photography and videography. Either way, I'd love to shoot your Bat or Bar Mitzvah!
Wedding photography might well be the gold standard for photographers. How so? It's a one-shot deal - you miss those great moments and they're hard to reproduce. So choose (as the old knight in Indiana Jones said: "wisely"
LA Wedding Photography for the bride to be? What a selection of great venues! For an LA wedding photographer, it's our biggest challenge. The greatest rush. Find someone who's talented and is also a reliable wedding photographer.
Michelle and Jeff
The engagement photos under the stars, a small church wedding, then the amazing Skirball Cultural Center wedding, and the dancing!
Maria and Fernando
It's Mission Hills and Maria is glowing, her dad is watching his daughter being wed, yeah, emotions are high.
Serena & Manny Wedding
Santa Barbara Beach wedding - does it get any better?
Dean and Darlene's cowboy wedding - a double wedding with the Navy!
Dean and Darlene go equestrian wedding with the Cowboy Way - gorgeous
Rancho Santa Margarita Wedding - a complete wedding portfolio. This is what you can expect for full Los Angeles Wedding Photographer complete wedding coverage.
Yasie and Jonathan do the Brides Magazine thing in the OC. Stunning.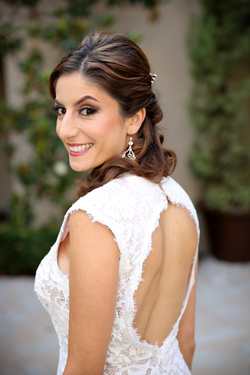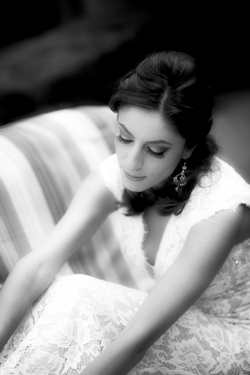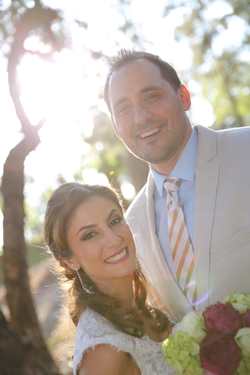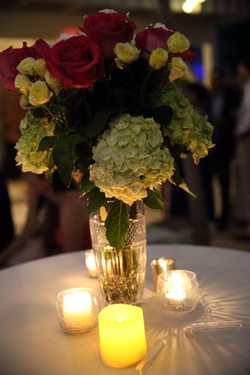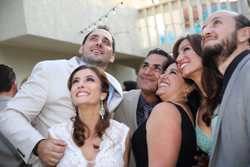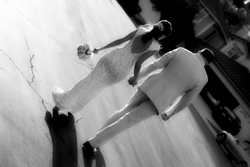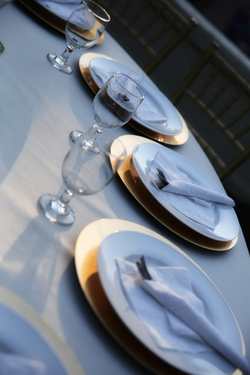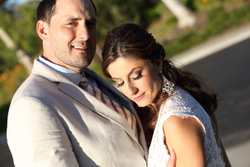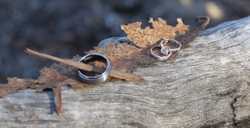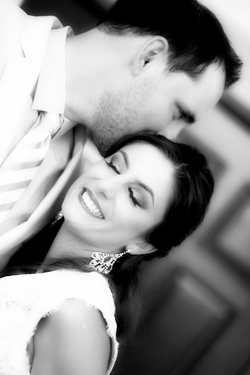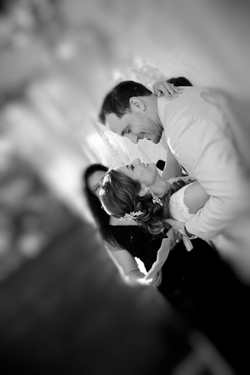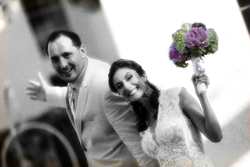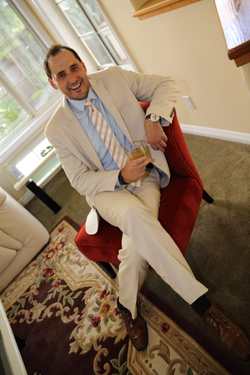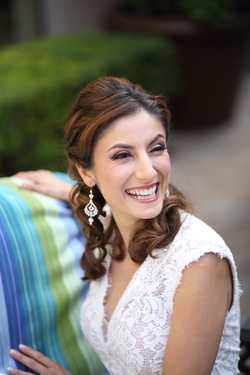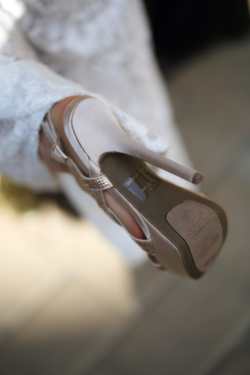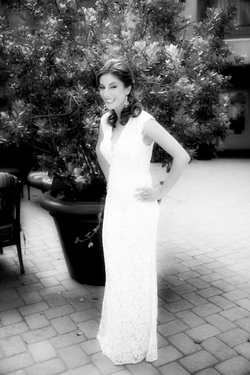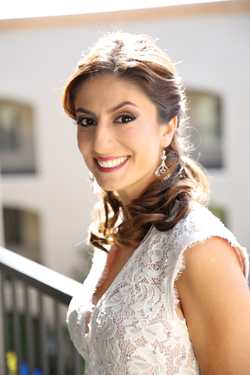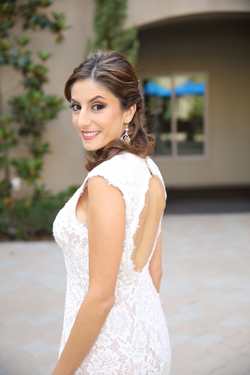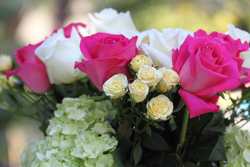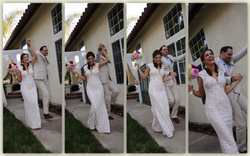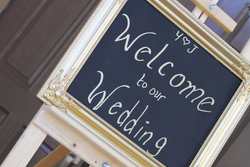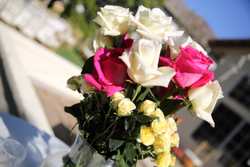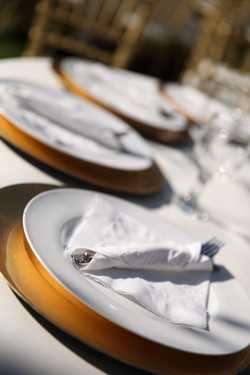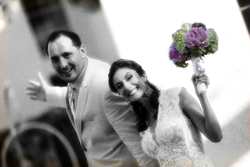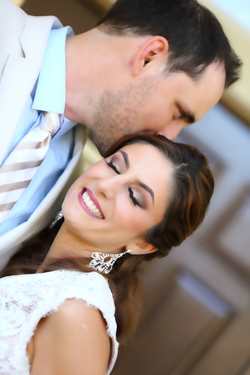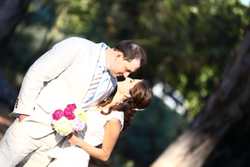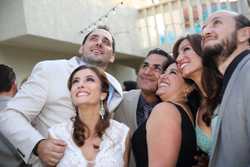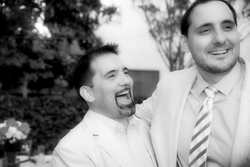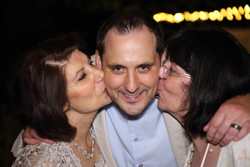 Yasie & Jonathan - a complete wedding
This is almost a complete wedding shoot for reference. This is what you can expect - I do three wedding photo edits and these are the "Best of the Best"
Yasie and Jonathan's Wedding Video
The short version of Yasie and Jonathan's Wedding Film
Rachelle & Monte's Wedding
The Navy, Frank Sinatra, gorgeous Mother in Law - what else do you need?
Hindu Wedding
Gorgeous Hindu Wedding with the irresistible Angie and dashing Vikas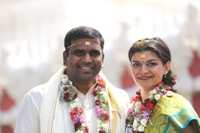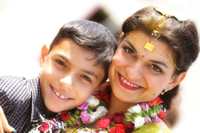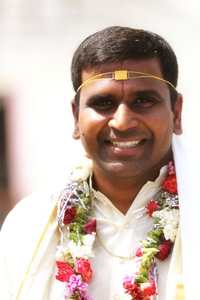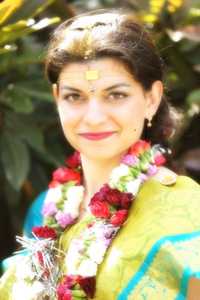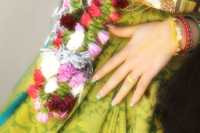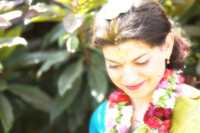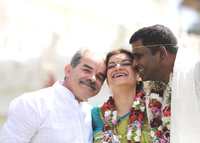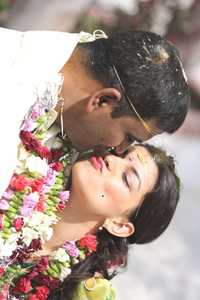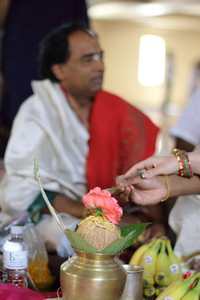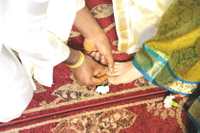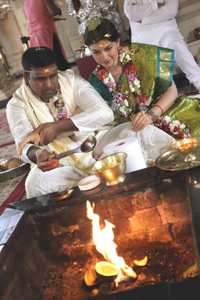 Angie and Vikas take their vows for thier Hindu Wedding at the Malibu Hindu Temple
Orange County Wedding and now Hindu wedding - the bestest of all worlds.
Angie and Vikas light up the Malibu Hindu Temple for their wedding
Angie and Vikas' Hindu Wedding in Malibu - the short version
Sandra and Nestor
Our gorgeous Latina bride - Nestor looks like the cat who got the cream!