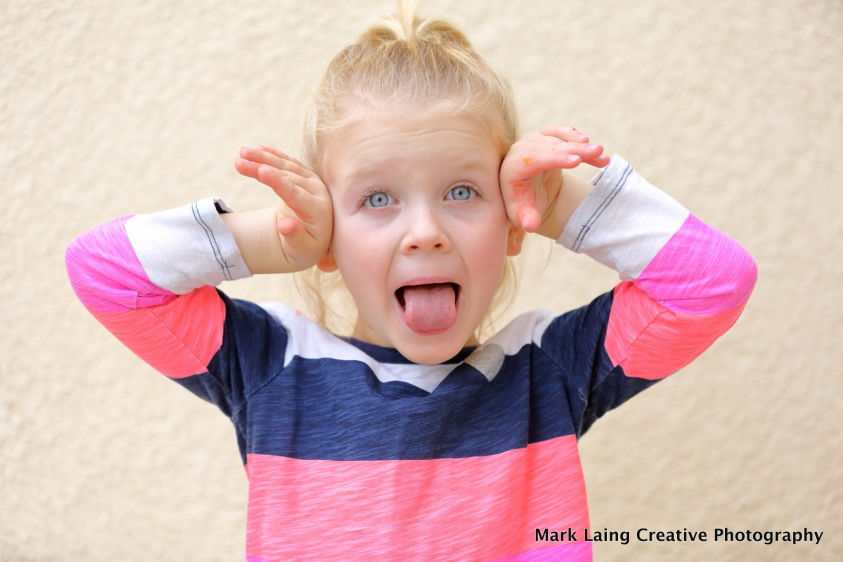 Wedding Photographer - what can I expect?
We're all different, with different styles.
What kind of Los Angeles Wedding Photographer are you anyway?
For weddings (and indeed for events, Quinceaneras and Bar\Bat Mitzvahs) I try for a blend of classical with photojournalistic (candid) style. I want create images which don't look "that's so 2019" -- in 2030. You can often date family, wedding or portrait photography quite easily by the style. We've all photos of someone's parents from teh 1970s or 1980s. I hope to create lasting photographs which don't look dated and hence don't adhere to current (often passing) photography styles.
Los Angeles Wedding Photographer.
There's an old Italian proverb which says: "A woman born beautiful is born betrothed." I say all brides are beautiful and that's why I think I fall in love a little bit with each of my brides. It's hard not to. I love women. When they are in their wedding day "mode" they're irresistible. Glowing and smiling and pouring out such wonderful energy I'd almost shoot wedding photography for free just to ride the endorphins. Almost. And yeah, some of the grooms are pretty cute too ;)
Same sex weddings, Gay Weddings? Lesbian Weddings? Same deal, same love, same great wedding photography.
Love is love even if the person is the same sex and you've been living together for ten years.
Bat and Bar Mitzvahs? Magical. I've done a few this year and just can't seem to shoot enough of these magical mitzvah ceremonies. Sometimes I do still photos, sometimes Bat Mitzvah videography, sometimes both photography and videography. Either way I'd love to shoot your Bat or Bar Mitzvah!
Wedding photography might well be the gold standard for photographers. How so? It's a one shot deal - you miss those great moments and they're hard to reproduce. So choose (as the old knight in Indiana Jones said: "wisely"
LA Wedding Photography for the bride to be? What a selection of great venues! For an LA wedding photographer it's our biggest challenge. The greatest rush. Find someone who's talented and is also a reliable wedding photographer.
Yeah, I know shooting riots and models and sports is tough but this is the most important day of someone's life and, unlike sports, there is usually only one (professional) person capturing the images. I take it very seriously.
I plan the shots and fantasize about the images you and I will create. It's a collaboration after all when you're working with a professional wedding photographer.
Is shooting weddings fun? Heck yes! Being an LA wedding photographer and taking photos of brides and grooms has to be the most pleasurable experience for a photographer - you're crazy in love, glowing and full of life. How can I not get caught up in all that passion?
I shoot Traditional, Photojournalist (Candid) and Contemporary style photography. You choose - but you know I love to catch the "moment."
Christian and Big Catholic weddings also are a specialty. I seem to shoot a lot of Christian wedding ceremonies and they are a joy to behold. Christian weddings are moving, magical and wonderfully spiritual events - trust me to be discreet, respectful and yes, creative too!
I dream about wedding photography and how I will make the next wedding shoot even better. I plan the shots and fantasize about the images you and I will create. It's a collaboration, after all, working with a professional wedding photographer.
Taking photos of brides and grooms has to be the most pleasurable experience for a photographer - you're crazy in love, glowing and full of life. How can I not get caught up in all that passion? Maybe I'm hooked on love? I got married in a castle in Scotland in 2006 (two photographers and one videographer) and yet every day I stare like a hopeless, lovesick puppy at photos of my wife that I took a few months ago. "Men fall (in love) through the eye and women by the ear". Maybe that's why I think men make great observers of women and even better photographers ;)
My wedding photography style? I prefer to shoot a combination of Photojournalistic (Candid) Traditional and Contemporary style photography. I shoot video too - there's something about a moving image of a moving ceremony. They call this "Fusion" photography.
For the bride and groom the wedding photographer is very often the longest lasting relationship among all the vendors. The venue is never visited again, the food eaten, the dress put away and the fancy invitations put in a drawer. Your wedding photographer is really the only vendor with whom you have a continuing relationship with AFTER the wedding. Like I said: choose "wisely".
You stay close to the photographer. You go over the proofs, "ooh" over the video montage and (maybe) back and forth on which amazing photos become the final 150. I love the client who works closely choosing the photos as much as I love the client who just says: "They're perfect, thanks!" Horses for courses.
Then you become a family, have a little one and now we're talking baby and family photos...it's a relationship which can last years. Choose your LA Wedding Videographer...wisely.
What makes me different as a Los Angeles Wedding Photographer? Or is that "Los Angeles Wedding Videographer". I'm starting to shoot a lot of wedding videos! Fusion Photographer? Well, there aren't that many still photographers who do video as well out there. It's great to have a team but sometimes the budget means only one wedding photographer so why not have that LA wedding photographer do both stills and video. Better still we won't bump into each other's shots - since there IS only one Los Angeles Fusion Photographer! Look at my results - you be the judge of my "Fusion" videography and still packages. It makes the booking process simpler too - one less vendor to worry about. Can I get all the great wedding photographs? Well, I'm not shooting wedding or event video ALL the time and you aren't shooting wedding or event photographs ALL the time either. And yes, I have a second shooter at the ready too - to catch all the angles if your budget allows (and I would recommend it!). After all, I had one at MY wedding ;) If you want a separate wedding or event video crew we can do that as well - it's YOUR big wedding day.
…………….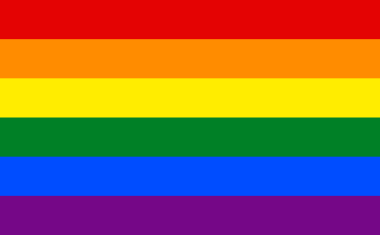 Gay friendly? Gay competent! Yeah!
My cousin and his husband of 20+ years, my best friends, my hairdresser, my colleagues, half the class at drama school, the best, kindest women and men I know! The sweetest, most charming wedding clients. You bet I'm LGBT friendly!