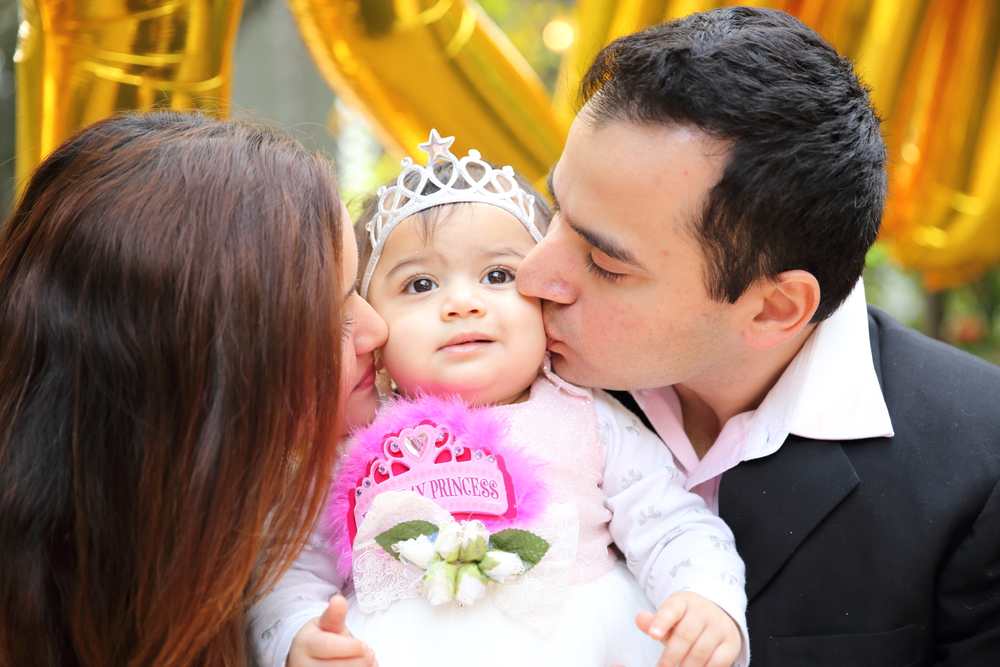 Sam and Jay - a 1st Birthday party!
Samira & Jaiesh Khavani
I was shopping around for a good photographer to cover my kid's 1st birthday. Upon checking yelp reviews, packages/rates offered and going through their individual work, we decided to go ahead with Mark and are extremely happy with that decision. From the start, he came across as extremely warm, approachable, kind human being, and of course, extremely professional. After the event, he was also super quick at sharing the pictures/short video. I am extremely picky about pictures, difficult to please and hey did Mark deliver?! Of course. In fact, he exceeded our expectations. I would recommend him to anyone looking for a good photographer and not willing to compromise on the quality. He will not disappoint.
Mark Writes:
Sam and Jay were so stylish and so warm that I felt like I was a guest at this wonderful birthday party. The birthday girl herself was a patient princess with no fuss, no crying and no tears - just wonderful parents, family and friends for a magical mermaid 1st. Birthday.