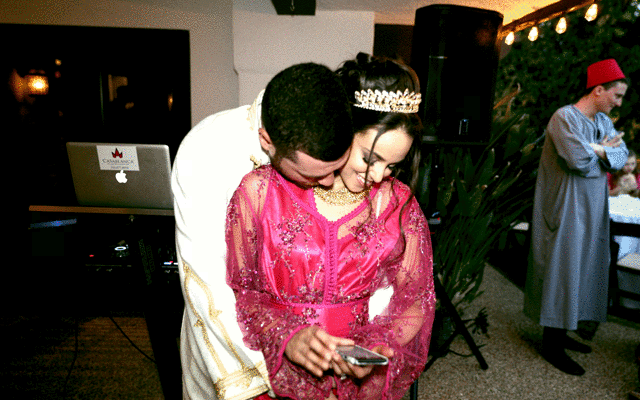 Sabrina and Max - the Henna party
Sabrina and Max.
I hired Mark to capture a henna party hosted at my house, and by the end of the night I knew he would be my family's new go-to photographer. Mark is so so responsive, respectful, and easy to work with. And his prices are also very reasonable too. My family and I really appreciated that Mark came early to capture all of the guests' arrivals. He was dressed in a beautiful black suit and totally blended in with all the other guests. My family and I feel like the photos he took at the party are magazine-worthy; they are that amazing. He is just so great at capturing raw emotion and sweet, special moments. We also loved how quickly he was able to return the photos to us. We got them back within a few days. Once Mark was done, according to the time allotted in the contract, we asked him to stay and hang out with us because we enjoyed him that much. He's just a genuine, good guy and added such a warm and happy energy to the day. He also makes you feel comfortable in front of the camera, which is so important for a photographer. I can't recommend him enough. Mark, thank you for everything. I can't wait to have you capture my wedding portraits and our family Christmas photos!!
Henna Party - we have a wonderful family, friends and a Belly Dancer!
Sabrina and Max get ready for their big day in Morrocan style. Gorgeous!