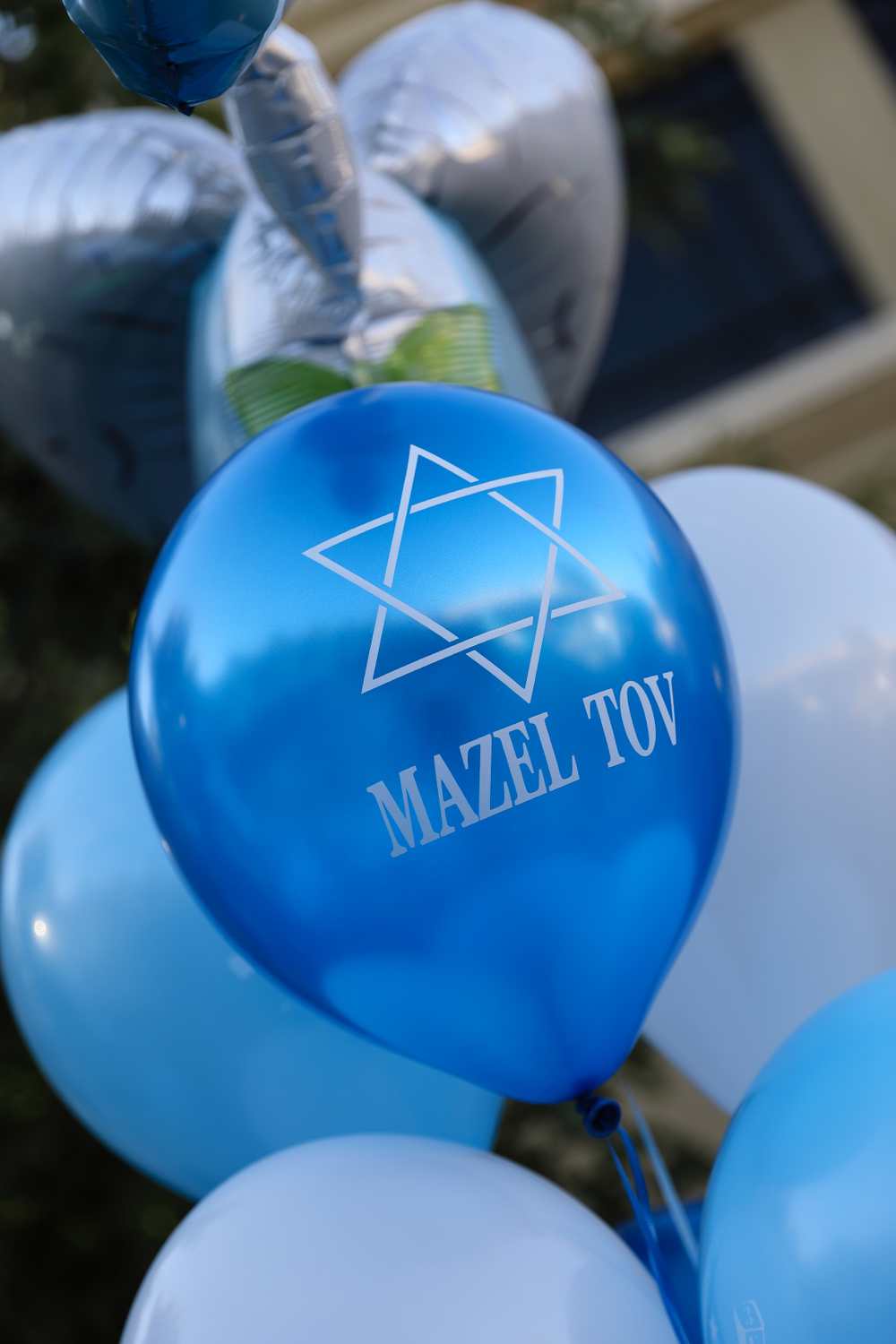 Pete R. Encino, CA
P.J. & Samantha
We have used mark for over 5 years! He is simply the best!
Thanks Mark!
He just did another event for me.....superlative Brit milah photography!
Pj
My Response:
Yep, I've worked with P.J. and his family many times. They're so welcoming and such a wonderful group of people. I always love spending time with this wonderful bunch. Although not a Scotsman P.J. always seemed to have a knack for finding the rarest, most perfect malt Scotch whisky - Mazel-tov!