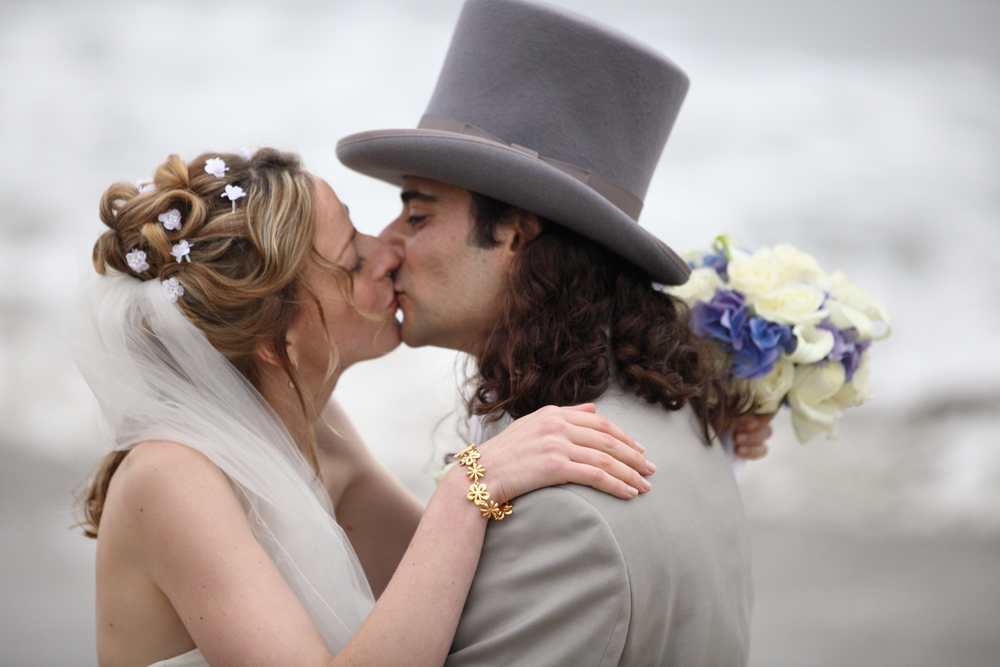 Mike and Mila's Santa Barbara Beach wedding
Mike & Mila
September, 2011
Mark was simply the most fantastic addition to our wedding.
Even now, 5 weeks on we think Mark was the most outstanding professional we worked with across our entire wedding experience.
Mark is a real people-person. You don't get to be that good unless you have an understanding and affinity for people.
Mark's bright, enthusiastic personality and his ability to capture special moments helped make our wedding day a success and captured forever the elegance, excitement and magic of our special day.
After our wedding, Mark was wonderfully responsive - our whole family love the beautiful photos and moments he captured. We are left feeling REALLY relieved we found someone like Mark to make our wedding experience unforgettable. :)