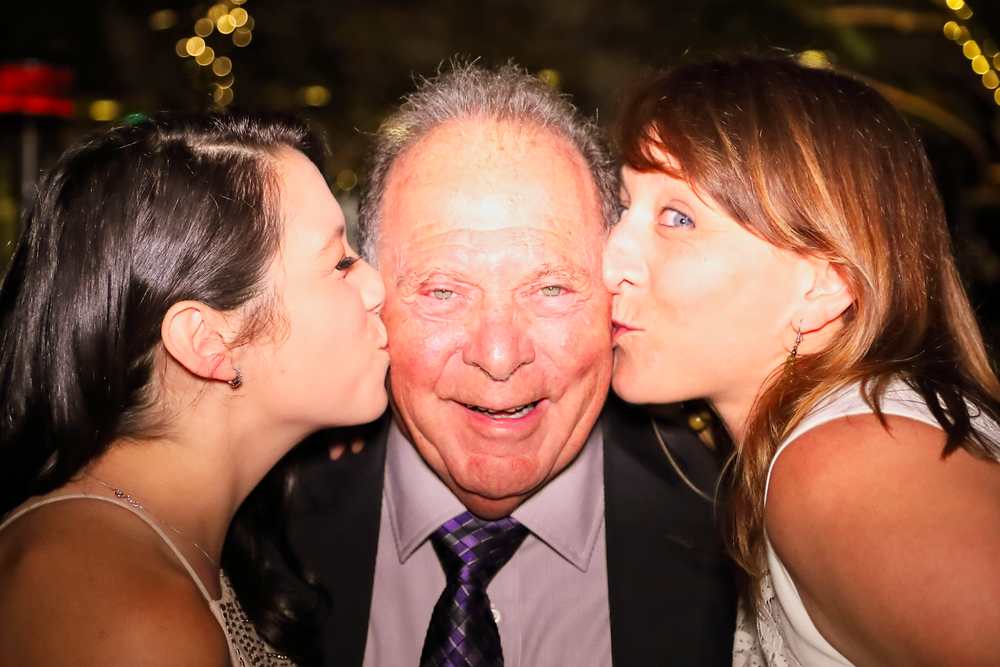 Michelle & Jeff
Michelle George, married on 10/06/2018
Amazing Photos and Video from Mark!
We are so so glad we had Mark for our engagement photos, and both our small intimate wedding ceremony and large family/friends ceremony and reception! Our theme was "under the stars" and so we did our engagement photos at Griffith Observatory. The photos came out amazing and we had so much fun. We used the photos for our Save the Dates and wedding website. The photos and videos from our two ceremonies came out beautiful and the video gave a chance to family who couldn't make the wedding to experience our happy day. Mark sent us prints of our photos and copies of all the pictures and videos in a beautiful and personalized box with matching personalized usbs. Thanks again Mark for being such a great part of our day!
My response:
Michelle and Jeff were so kind, so easy-going and such good sports - we kinda took over the Griffith Park Observatory for the "under the stars" shoot and everyone there seemed to enjoy being part of the love and romance. Michelle and Jeff were so elegant (after a few nifty wardrobe changes) and onlookers smiled, stared admiringly and went "ooh and ahh". It was like the scene from La La Land in Griffith Park and the magic didn't stop there. Yep, Michelle and Jeff danced their way into my heart at the engagement shoot and on to the small church wedding and then the large\family do at the Skirball where these two did an amazing rendition of that famous movie dance. It passed my "goosebumps" test. Superb. And yes I got it all on video from multiple camera angles. I only wish there was a third wedding of theirs to photograph - I'd be there tomorrow.
Michelle & Jeff's Wedding
Michelle & Jeff's Wedding Highlight reel