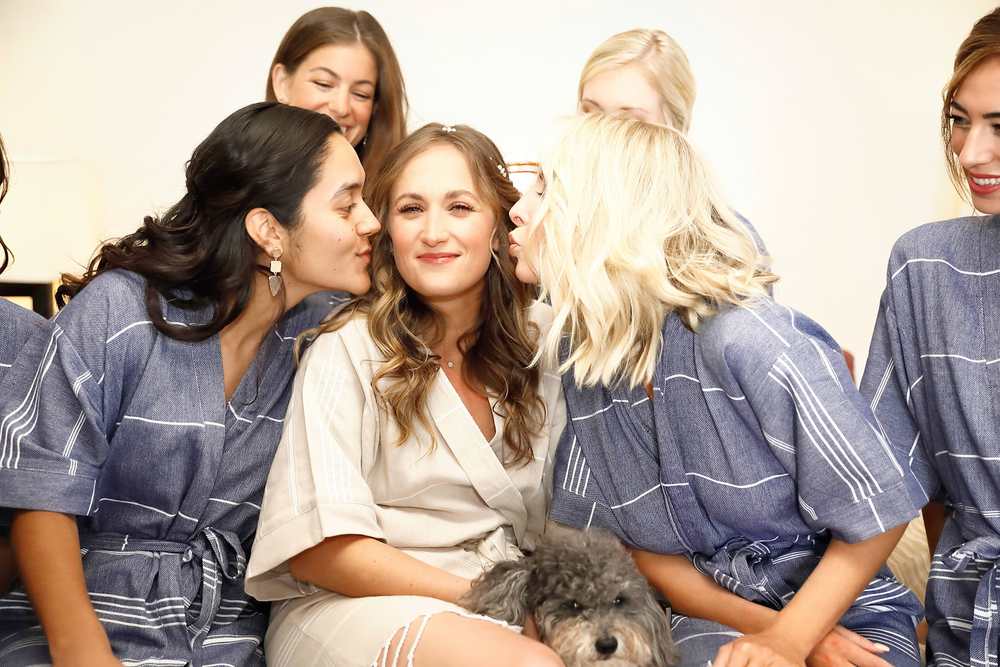 Meagan and Jacob in Big Sur. A Styled wedding? Certainly not! Perhaps "Stylish"...
Meagan and Jacob's Wedding
We worked with Mark for both our engagement photos and our wedding and it was such a pleasure! He's so kind and we always felt very comfortable around him. The photos and the videos from Mark are stunning and we're so glad he was able to capture this special time in our lives.
My response:
Meagan and Jacob had the kind of wedding you wanted to photograph over and over. They were simply the most charming, delightful and photogenic couple you could ask for. Big Sur, engagement photos on the beach, cliffs and sea mist - it's the sort of stuff you arrange at a styled wedding (posed shoot) but here it was for real and they were gorgeous!
Meagan and Jacob
Meagan and Jacob's wedding video highlight reel