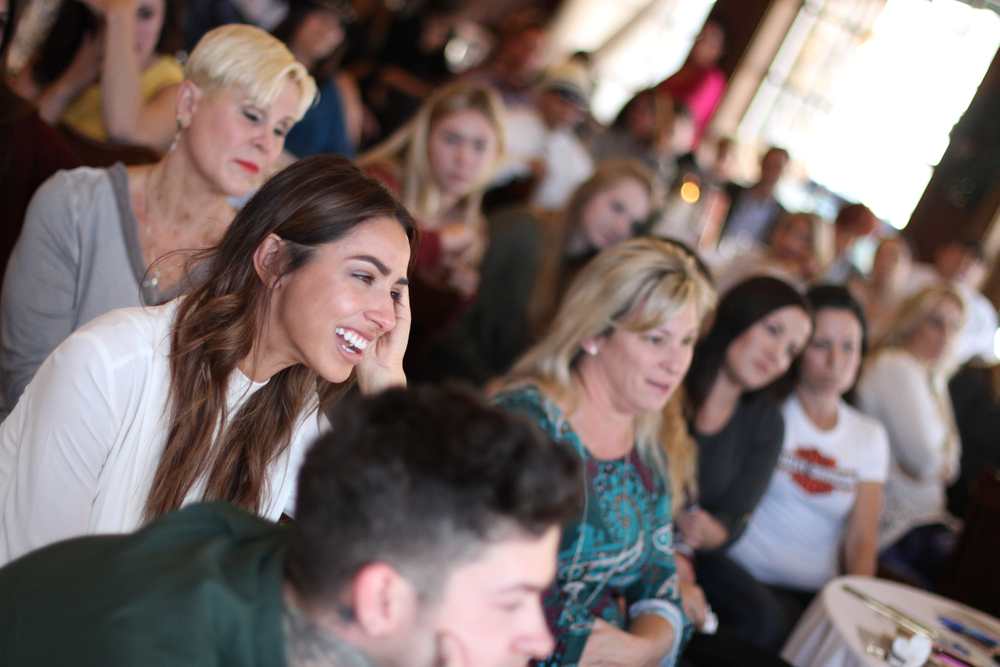 Maha
Maha M
I can't say enough good things about Mark. He is kind, professional, courteous, and so pleasant and easy to work with. And so TALENTED! We hired Mark last minute to tape a family event and what he delivered was above and beyond our expectations.
We are planning to renew our vows next year and are looking forward to using Mark again for our photographs/video.
Thanks for everything, Mark!
Mark Responds:
A very private and very touching memorial.