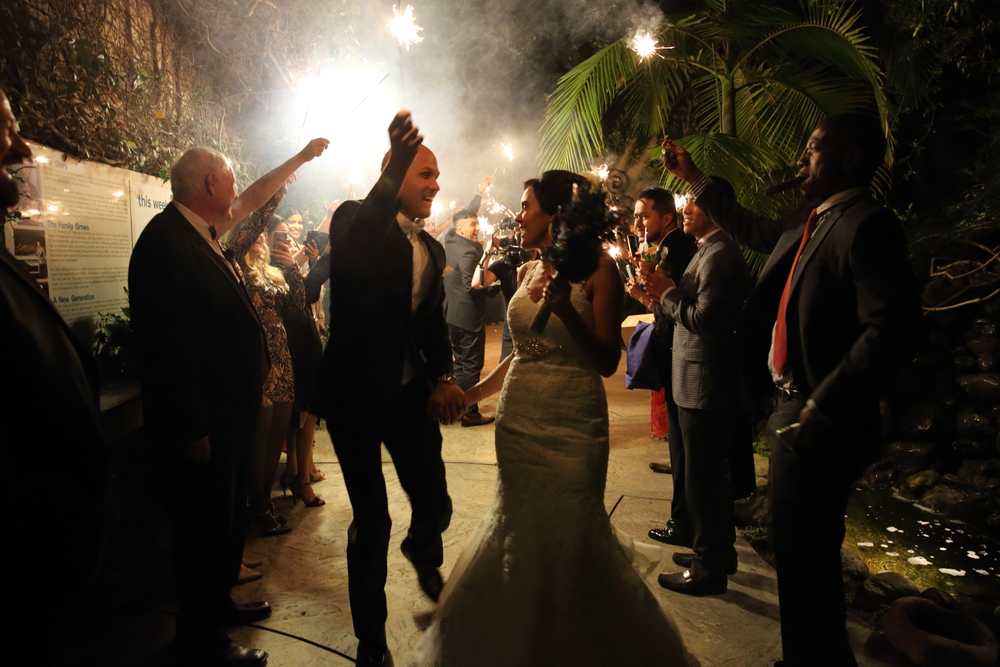 Erana & Jason's Wedding
Erana & Jason
Mark is by far the best photographer I've ever met. His photos are amazing and he is a true pleasure to be around, he really felt like one of the family and is super sweet and professional.
I was so surprised when he sent us some of our wedding shots only two days after the wedding so we wouldn't have to wait while the others were being edited, they were just breathtaking and he truly captured the moment. Thank you Mark we will be using you again!
Erana & Jason's Wedding (The Sizzle Reel)
Erana and Jason's Wedding Sizzle Reel at Hartely Botanica - promise you it wasn't a GQ "Styled" shoot - they really were that gorgeous a couple.