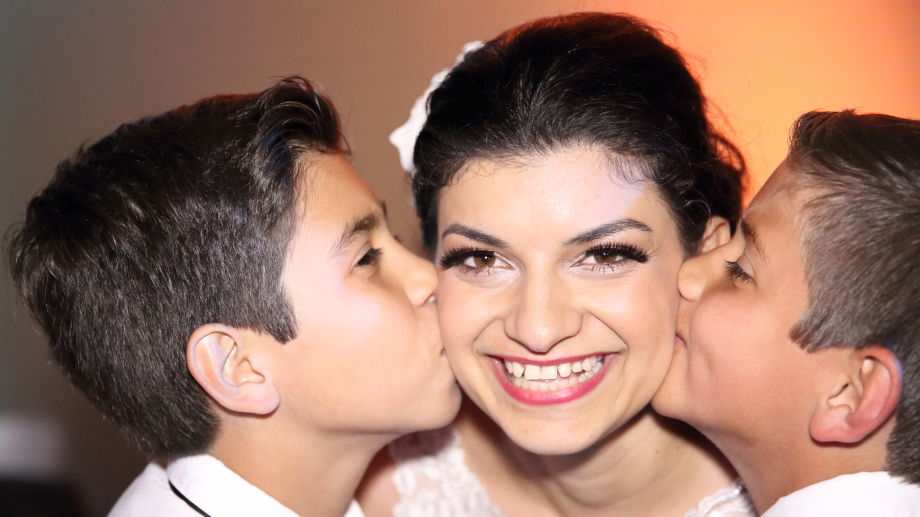 Angie & Vikas - super mulit-cultural wedding photography in Anaheim, CA
Angie & Vikas
Mark is the best! Anyone interested in having a fun time Mark is the perfect photographer. The photos are beautiful and unique. He is very flexible and makes everything easy especially if you are shy. We had two family weddings and he made both weddings look stunning. People are still talking about the photos even the engagement shoot. Mark is now my always go to photographer. He is also shooting my best friends wedding. Would recommend to anyone!
Angie & Vikas Wedding Reception (Short Version)
Our dancing couple's wonderful wedding reception at the Park Sheraton Hotel, Anaheim, California.