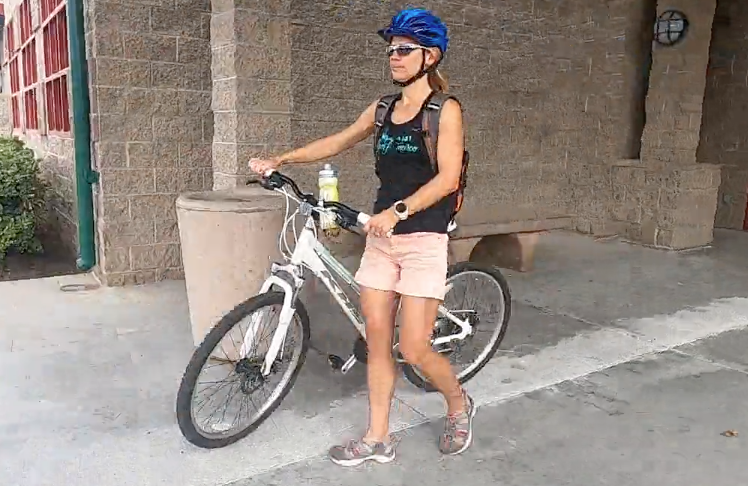 You know how I love timelapse with the GoPro
Mark Laing
From our Pokemon catching at Rancho Simi Rec Center, we head off around the soccer park.
Around and around the soccer park we go with the new GoPro vice grip attachment.
Timelapse photography using the New GoPro bike attachment!
But first we had to use the timelapse feature with hypersmooth on the GoPro to get to the Pokemon hangout.
Timelapse GoPro footage going to the Rec Center. Using the new GoPro attachment.