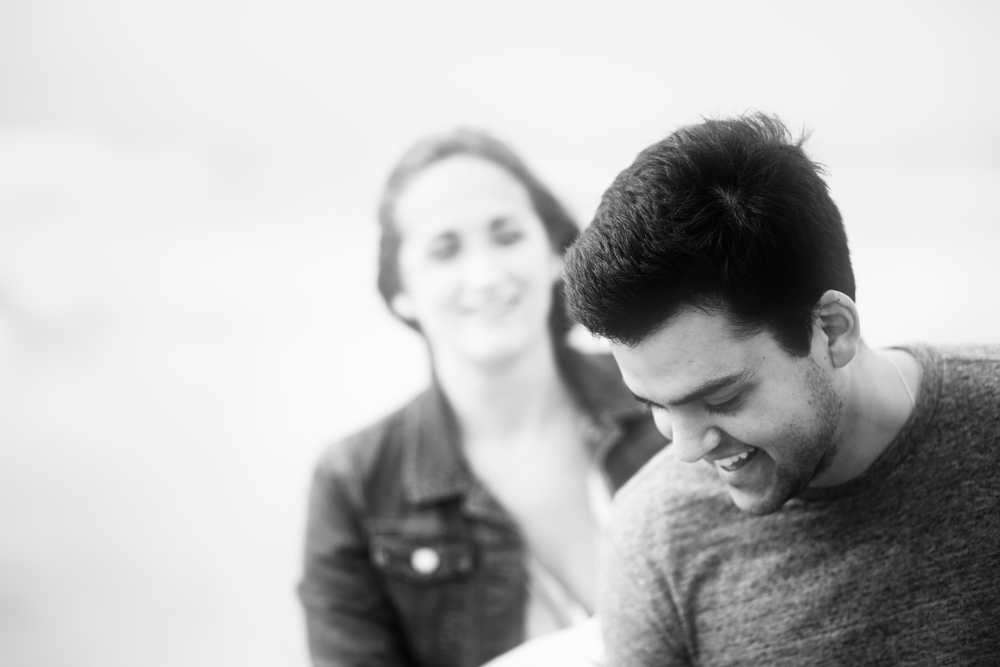 Meagan and Jacob
Mark Laing
Carlsbad State Beach for a Meet and Greet before Meagan and Jacob attend a friend's wedding!
Meagan and Jacob's meet and greet
It's Carlsbad State Beach (North Ponto to be exact) and Megan and Jacob look like they stepped right out of a J. Crew catalogue. Well, Meagan IS a stylist, right?